Awaken the Divine Feminine. Rise into your purpose. Birth what wishes to be created through your unique Divine expression.

Release the hustle. Embrace the flow.

Make a beautiful income supporting your soul's growth, and helping other like-minded souls who wish to be awakened through the Divine Feminine!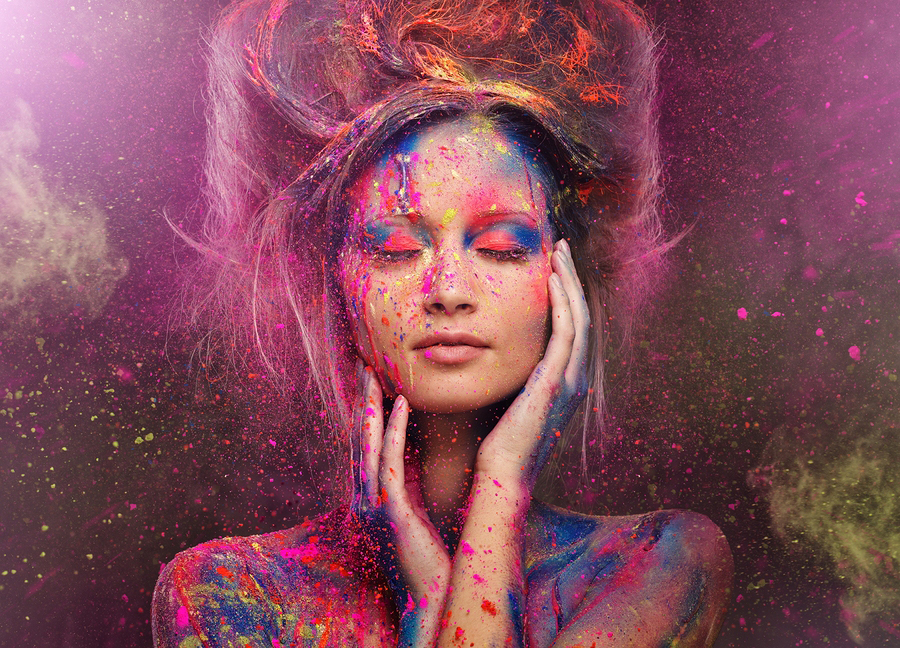 Embrace the Divine radiant flow, present within your soul. It's time to release the hustle, the perfectionism, the rigidity, the pressure.
As you become a Certified Cosmic Goddess Coach, you will become the leader you were meant to be. By honoring the Divine Feminine, you will lead others to rise into their true power.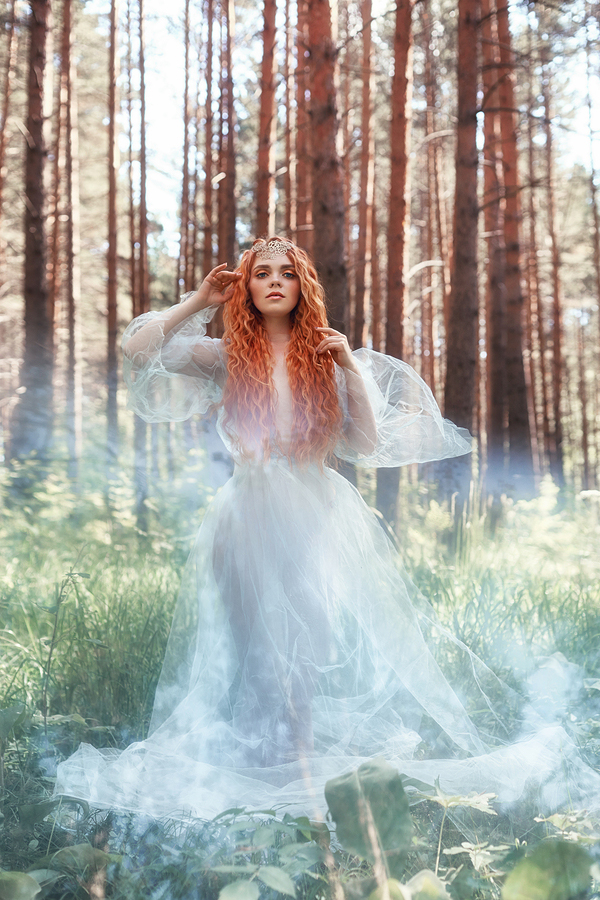 A Cosmic Goddess Coach helps to specifically assist souls who are burnt-out, overworked, and under-appreciated. Active listening, compassion, and understanding are highlighted in order to help your clients become the best and brightest versions of themselves.

If you know in your heart that you were meant to serve others and help to heal the overabundance of the Divine Masculine, by helping the Divine Feminine to awaken in others - then this program is for you!

ENROLLMENT IS CURRENTLY CLOSED.
This online certification program only happens twice each year and currently registration is closed. Enter your name and email below* to find out about our next enrollment period.
*You will also be subscribed to the Amethyst Luna Rose newsletter. You may unsubscribe at any time.