Welcome, beautiful soul!
Do you have healing crystals, but aren't sure what to do with them?
Do you want to learn how healing crystals work from a scientific standpoint - in order to explain to the "nonbelievers" or "skeptics?"

Once you master working with crystals, you can use them to heal your energy, and/or the energy of your loved ones!
Why is it crucial to heal your energy body?
Past trauma, emotional events, or subconscious programming are all different forms of energy, and they can become stuck within your energy body... eventually turning into physical ailments or symptoms. If you address the root cause, you may be able to actually prevent sickness or issues within your physical body.
I began my journey towards healing my own energy years ago, and I've been able to clear my energetic blocks that were keeping me from living my true purpose.
Through my knowledge and cumulation of experience working with crystals in my own crystal healing practice, I am pleased to offer my online self study course, Mastering Crystal Energies.
Whether you are brand new, intermediate, advanced, or don't even have any crystals but are curious about them, this crystal course will give you a comprehensive understanding of working with the mystical properties of crystal energies.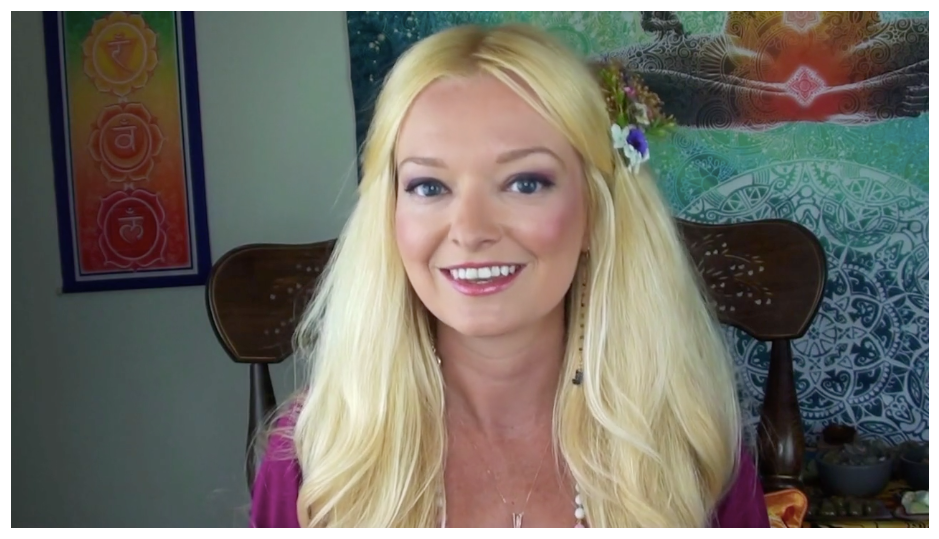 After completion of the course, you'll have a full understanding of how crystals work so you can apply their energies to your everyday life.
You will become confident in knowing which crystals are best for you.